Brief Introduction of Rabbit,Chincken Feed Pellet Machine
YSKJ series feed pellet machine can make the pellets by shaft driving and high-technology, working without water, and belongs to dry-input, dry-output. The pellets made mainly by small breeding can preserve at least half one year.
It is widely used in family and small scale farm. The compressed feed pellet is healthier for poultry and livestock, such as chicken, duck, fish, pig, horse, cattle, sheep, etc.

Features of Animal Feed Pellet Machine:
• The feed pellets are with high density, smooth and clean surface
• Formation rate: 98% High capacity,Low investment: suit for family and farm use
• Auto lubricate system: continuous work and high efficiency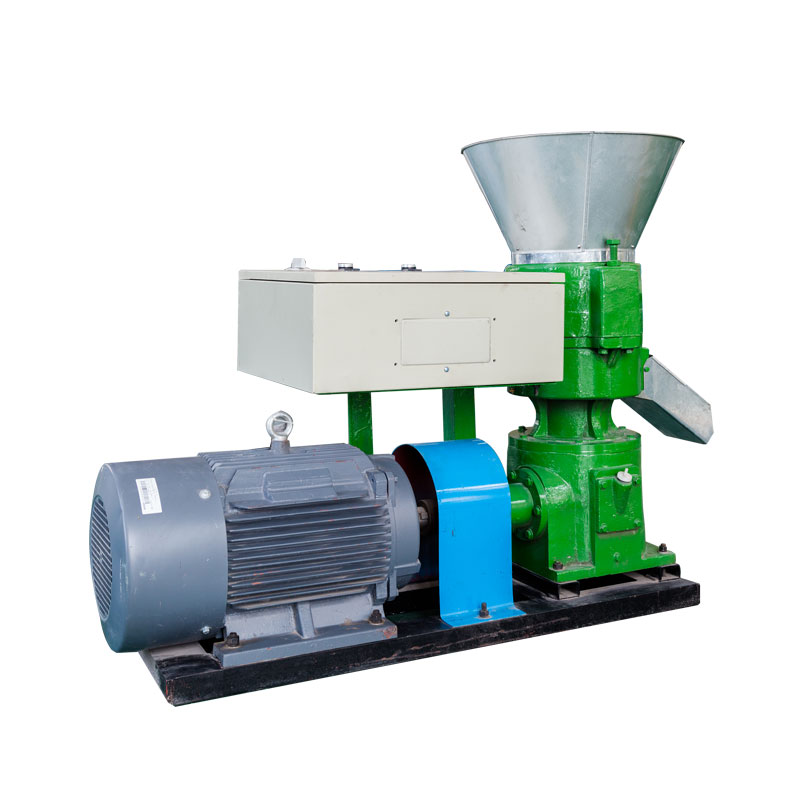 The Advantages of YSKJ Series Animal Feed Pellet Machine:
1 .Low investment and fast return and convenient , the cost is within your budget, feed pellet can make your animal grow quickly and save the feed cost , you can earn back fastly , so poultry feed pllet machine it is convenient for small home users, small farms .
2.Easy to operate , have electric control cabinet and insturction , open the switch and feed the raw material into the animal feed pellet machine, the feed pellet comes out
3.Easy to maintance and small space , can move easily too .
4. More wear resistant, as we all know quality is related with raw material and process skills. We cooperated with leading part material suppliers, and have our own processing equipment,control the quality strictly , make sure the Small Feed Pellet Machine well working for you .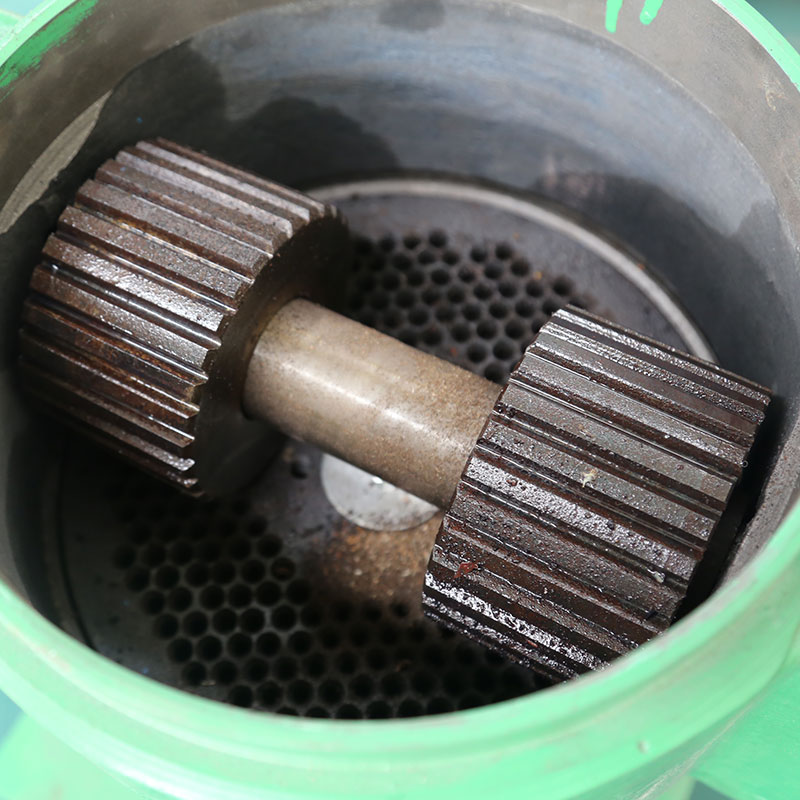 Press Process of Chicken Feed Pellet Machine :
Firstly, put materials into the feeder and let them fall down onto a set of rotating rollers over the die; then, the materials will be compressed between the surface of die and the rotating rollers, while pellets coming out of the die they will be cut into set length by a sharp knife. The temperature is about 70°C in process, so the protein freezes, the nutritional value increases and is easy to absorbed for animals, pellets inside is ripening and outside slippy, rigid enough, suitable for long-term storage.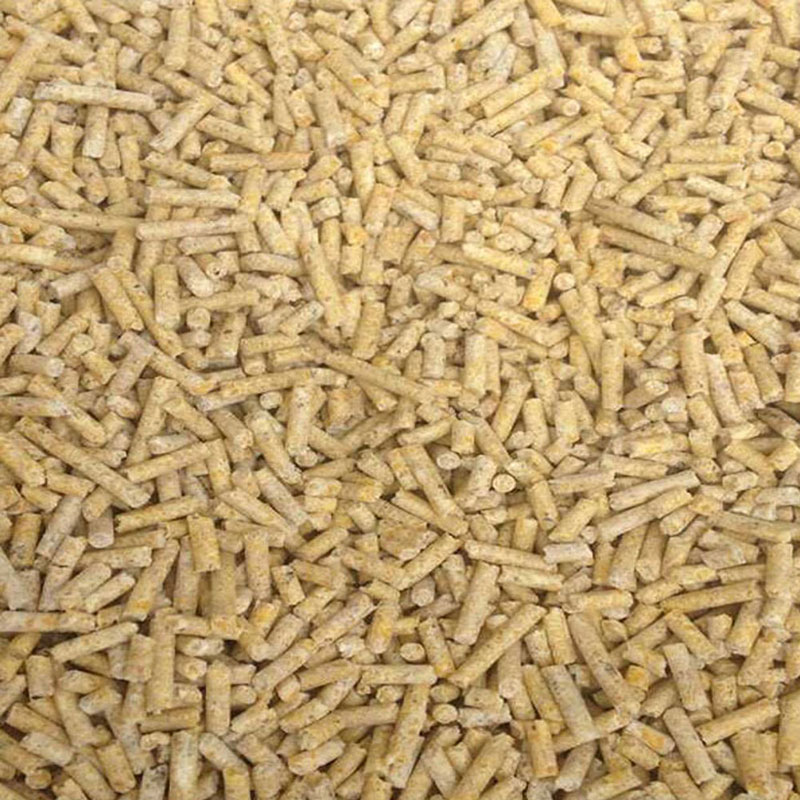 Technical Parameter of Chicken Feed Pellet Machine:
| | | | | | |
| --- | --- | --- | --- | --- | --- |
| Model | Power(kw) | Pellets size(mm) | Output(kg/h) | Size(mm) | Weight(kg) |
| YSKJ120 | 2.2-3 | φ2-φ6 | 80-100 | 600x450x900 | 50 |
| YSKJ150 | 4 | φ2-φ6 | 100-300 | 750x450x870 | 100 |
| YSKJ200 | 5.5-7.5 | φ2.5-φ8 | 300-500 | 1150x530x750 | 150 |
| YSKJ250 | 11-15 | φ2.5-φ8 | 400-700 | 1250x600x850 | 200 |