Breif Introduction of Feed Grinder:
The machine structure is reasonable, durable, safe and reliable, easy to install, easy to operate, small vibration and high efficiency.Mainly used in feed grain .
The more cards 40,50,65 vibration mill series is my factory styling products, it is crushed PVC foam board, rubber and all kinds of straw, weeds, the best equipment, widely used for feed mills,farms, organic fertilizer factory, Chines herbal medicine and chemical.Deeply welcomed by the general customers.

Features of Feed Hammer Mill:
1. It is simple structure, safe, dependable, easy to mount and operate, low vibration, high output
2. All of our rotors pass an accurate dynamic balancing test, resulting in low noise and smooth running.
3. Hammers edge are vacuum-welded by special alloy steel, resulting in long service life
4. The imported components are used for key parts, resulting in long service life and low maintenance cost.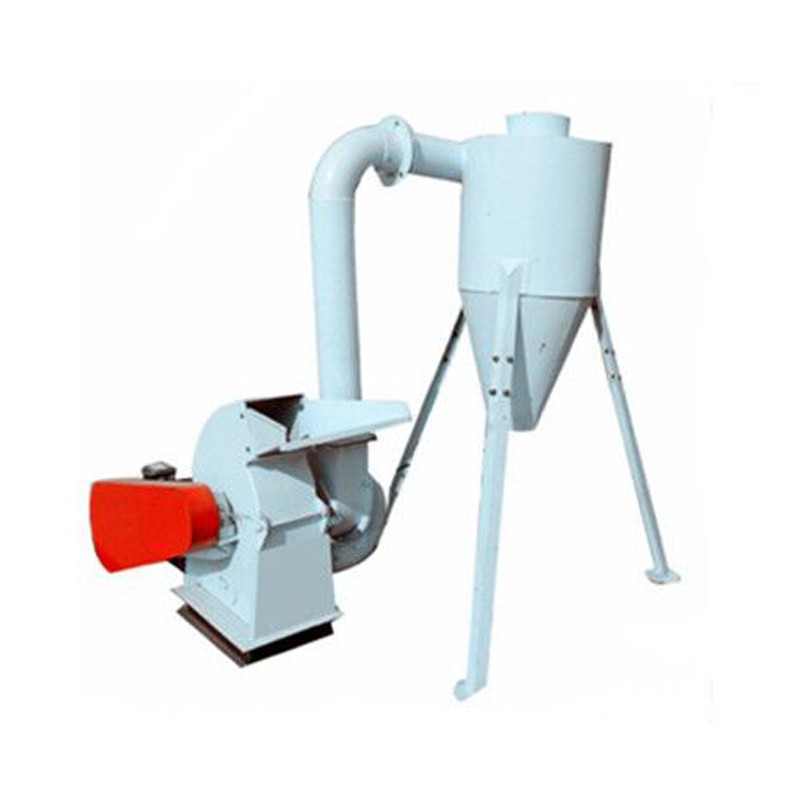 Parameters of Corn Hammer Mill:
Model

Power(KW)

Output(t/h)

Hammers

Remarks

YSG50

11/15

0.6-0.8

16

Default screener hole 5mm,adjustment scale 5mm-30mm

YCD65x27

22

0.8-1

24

YCD65x55

37/55

1-2/2-4

48

YCD65x75

55/75

1.5-2.5/3-6

72

YCD65x100

90/110

2-3.5/4-8

96

YCD75x100

132/160

3.5-5/8-12

160
Details of Feed Grinder:
Roter and Hammers of Feed Grinder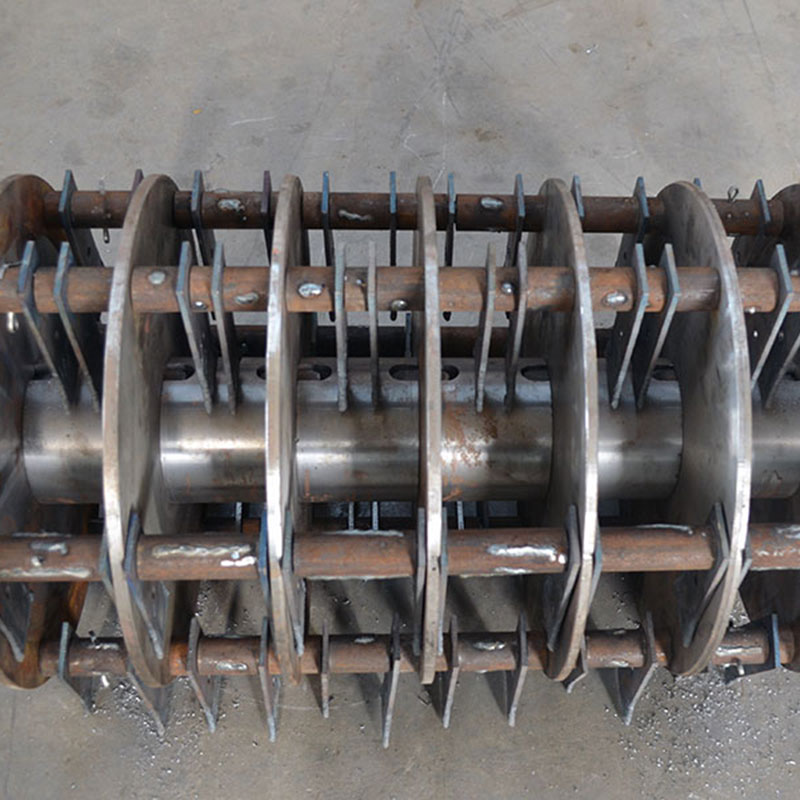 Screener of Feed Grinder: