Introduction of Feed Pellet Machine:
Small Feed Pellet Mill is mainly suitable for households and small farms in rural farming, rabbit warren. Many raw fiber materials can be used, such as, sawdust, rice husk, cotton stalk, cottonseed skins, wheat`s, etc.
Also it is suitable for biological fertilizer, organic fertilizer, fertilizer and other low temperature granulation.

Features of Feed Pellet Machine:
1. Simple to operate and clean, only 1 or 2 workers are OK.
2. Spare parts are easy to change, less cost for roller and dies.
3. The pelleting process is visible, so it is convenient to solve problems in time.
4.Driven by diesel engine, this diesel flat die pellet mill can be used in nearly everywhere in the world, especially popular for areas with shortage supply of electricity.
5.Diesel flat die pellet mill has compact structure and light weight which enable it to be moved freely and more adjustable to small pellet production.
6.Equipped with high quality alloy steel roller and die by advanced craft.The visibility design of the pelletizing chamber ensures a smooth pelletizing process and timely repairing.
7.Feed and grass meal can be directly made into pellet without adding any liquid materials.The pellets size various from dia2.5mm, 3mm, 4mm, 6mm to 8mm for different kinds of animals.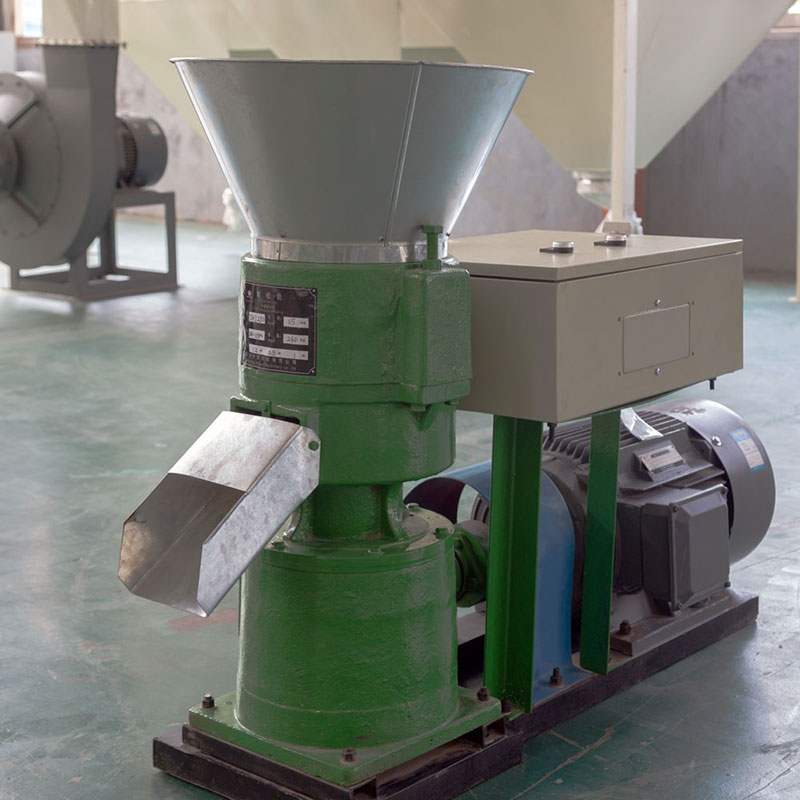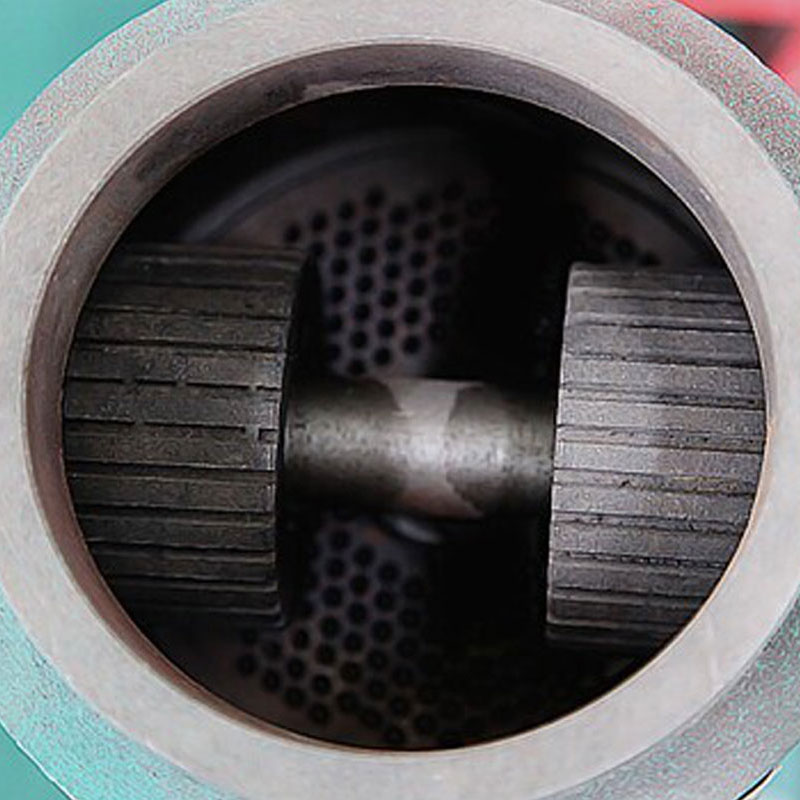 Models of Feed Pellet Machine:
Model

Power

(KW)

Pellet size(mm)

Output

(kg/h)

Overall dimensions(mm)

Weight(kg)

YSKJ120

2.2-3

φ2-φ6

80-100

600x450x900

50

YSKJ150

4

φ2-φ6

100-300

750x450x870

100

YSKJ200

5.5-7.5

φ2.5-φ8

300-500

1150x530x750

150

YSKJ250

11-15

φ2.5-φ8

400-700

1250x600x850

200