Application Range of Feed Pellet Mill :
Animal Feed Pellet Machine is mainly suitable for making animals feed pellets, such as pig,cattle,sheep,chicken and fish etc.
Easily operate cattle/sheep/ fish/chicken animal flat-die pellet mill is an ideal choice for family and small-scale farm.
The compressed pellet is quite healthier for poultry and livestock because of ripening during the process of pressing the pellet.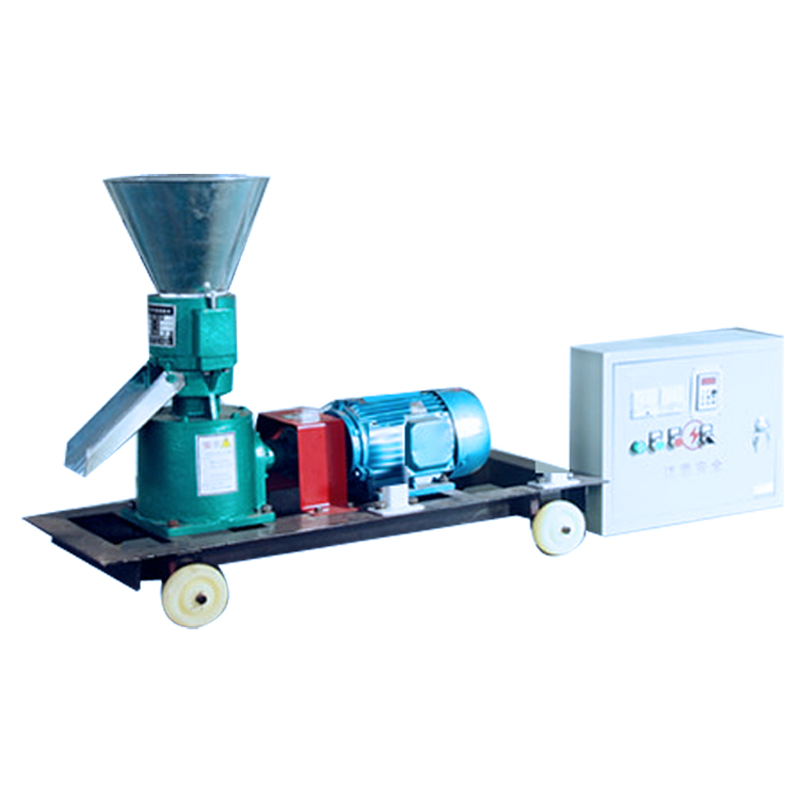 Features of Feed Pellet Mill :
1. Simple to operate and clean, only 1 or 2 workers are OK.
2. Spare parts are easy to change, less cost for roller and dies.
3. The pelleting process is visible, so it is convenient to solve problems in time.
4.Driven by diesel engine, this diesel flat die pellet mill can be used in nearly everywhere in the world, especially popular for areas with shortage supply of electricity.
5.Diesel flat die pellet mill has compact structure and light weight which enable it to be moved freely and more adjustable to small pellet production.
6.Equipped with high quality alloy steel roller and die by advanced craft.The visibility design of the pelletizing chamber ensures a smooth pelletizing process and timely repairing.
7.Feed and grass meal can be directly made into pellet without adding any liquid materials.The pellets size various from dia2.5mm, 3mm, 4mm, 6mm to 8mm for different kinds of animals.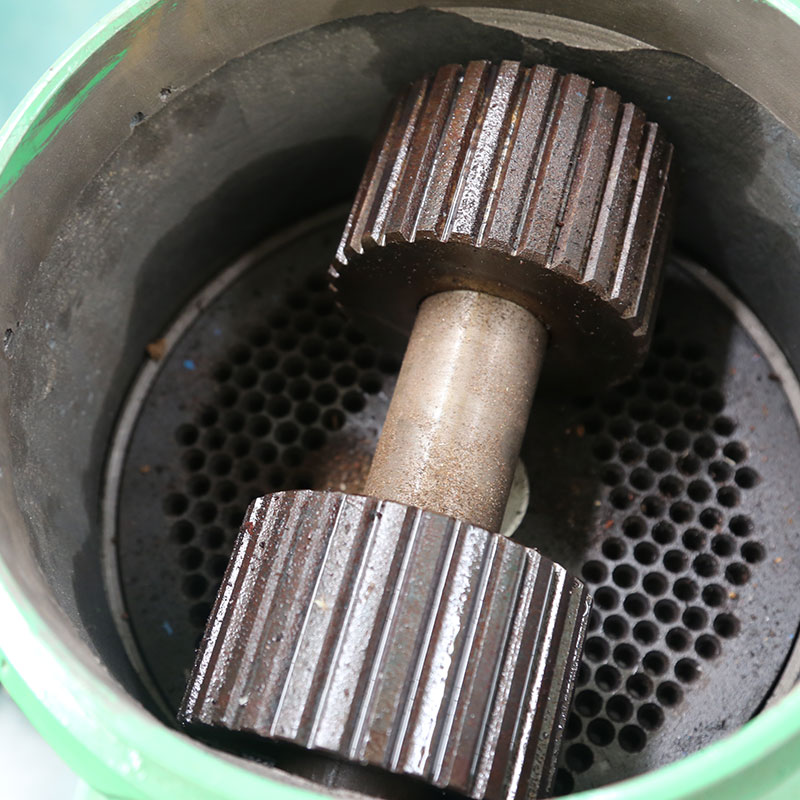 Press Process of Feed Pellet Mill :
Firstly, put materials into the feeder and let them fall down onto a set of rotating rollers over the die; then, the materials will be compressed between the surface of die and the rotating rollers, while pellets coming out of the die they will be cut into set length by a sharp knife. The temperature is about 70°C in process, so the protein freezes, the nutritional value increases and is easy to absorbed for animals, pellets inside is ripening and outside slippy, rigid enough, suitable for long-term storage.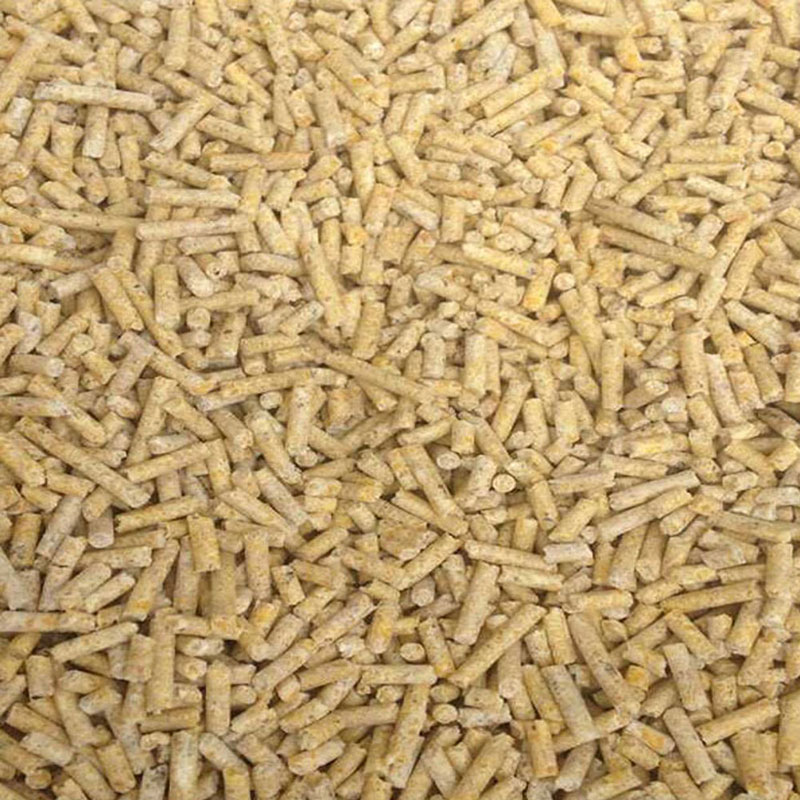 Technical Parameter of Feed Pellet Mill :
| | | | | | |
| --- | --- | --- | --- | --- | --- |
| Model | Power(kw) | Pellets size(mm) | Output(kg/h) | Size(mm) | Weight(kg) |
| YSKJ120 | 2.2-3 | φ2-φ6 | 80-100 | 600x450x900 | 50 |
| YSKJ150 | 4 | φ2-φ6 | 100-300 | 750x450x870 | 100 |
| YSKJ200 | 5.5-7.5 | φ2.5-φ8 | 300-500 | 1150x530x750 | 150 |
| YSKJ250 | 11-15 | φ2.5-φ8 | 400-700 | 1250x600x850 | 200 |