>Advantages of Horizontal Ring Die Feed Pellet Machine:
♦YHKJ series machines for material of wide adaptability, can perfect compound feed processing a variety of different requirements;
♦The aircraft processing materials, the temperature is moderate, can very good to keep all kinds of trace elements in raw materials, good palatability, animal feed intake, conducive to digestion and absorption;
♦The machine processing of the material and the appearance is neat, smooth surface; density is big, easy to store and transport;
♦Finished product particle diameter can be changed between 2-6mm, length can be adjusted, adopted to the need of various kinds of breeding objects in different growth period.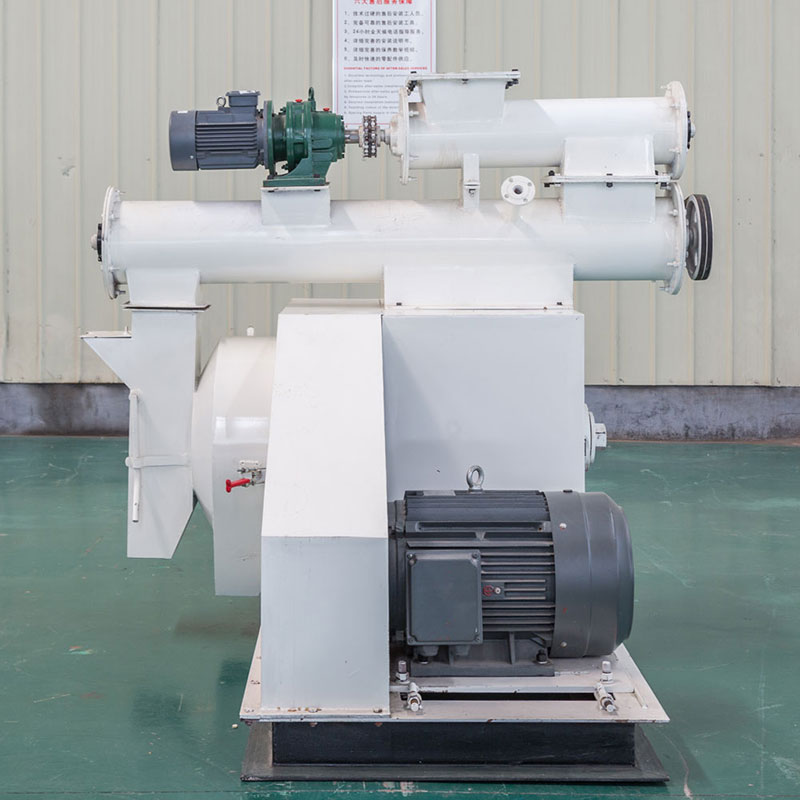 Features of ring die Animal Feed Pellet Mill:
1) Simple structure, wide adaptability, covers a small area, low noise. High efficient and low consumption.
2) Powder feed, grass meal doesn`t need or with a little liquid, then can be making for granulation.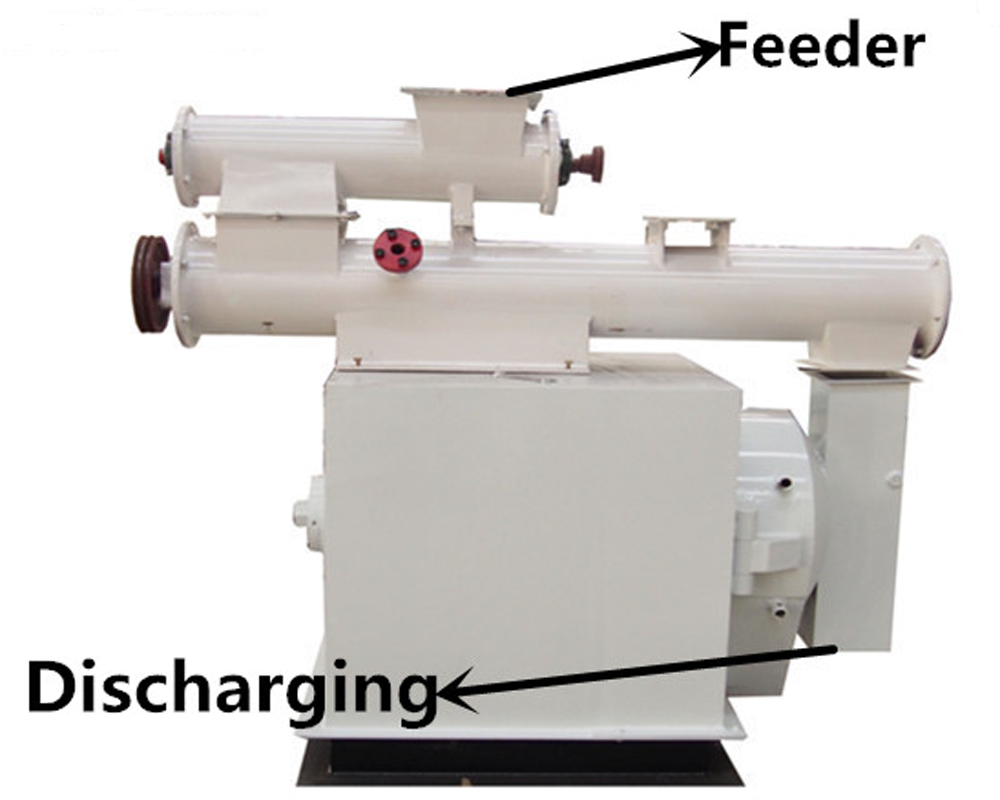 So basic to the moisture content of grain feed granulating before the moisture of the materials, more conducive to storage.
3) Chicken, duck, fish, cattle.pig, birds, dog, etc, than the mixed powder feed can obtain higher economic benefits.
4) Dry processing, the production of feed particle high hardness, smooth surface, internal curing, can improve the digestion and absorption of nutrients.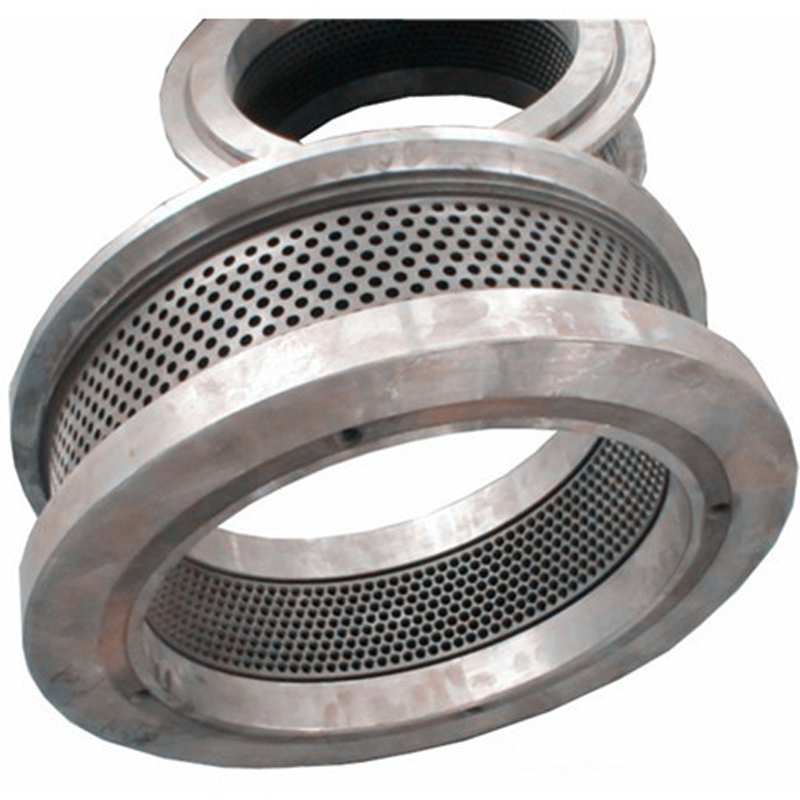 Technical Parameter of Ring Die Feed Pellet Machine:

| | | | |
| --- | --- | --- | --- |
| Model | Power(kw) | Pellets size(mm) | Output(t/h) |
| YHKJ250 | 22 | φ2-φ8 | 0.6-1.5 |
| YHKJ300 | 37 | φ2-φ8 | 1.5-2.1 |
| YHKJ320 | 45 | φ2-φ8 | 1.5-3 |
| YHKJ350 | 55 | φ2-φ8 | 3-5 |
| YHKJ450 | 90 | φ2-φ8 | 6-10 |
| YHKJ610 | 150 | φ2-φ8 | 8-15 |
Finished Pellets of Ring Die Pellet Machine: