1. The raw material of outlet of fire: made of fire-proof material, make the life 5 times longer than other supplier.
2. Dual protection system, avoid fire back to make raw material burning in conveyor.
3. One pipe connect with air box, blow away raw material, make them distribute evenly in combustor.
4. Easy feeding of Biomass Burner, and customize the storage silo of raw material

The advantages of YGS-900,000Kcal/h Biomass Pellet Burner for Sales:
1.Less investment, quick capital recovery;
2.Convenient transportation, transportation radius small, fuel price stability;
3.Convenient operation, safe, long service life;
4.Wide range of load adjusting, strong adaptability
5.This biomass Pellet Burner can match to the user`s heat devices,energy saving and environmental protection.
Technical Parameter /Specification details of biomass pellet burner machine
Model

Heating Power

(Kcal)

Main Power (kw)

Consumption(kg/h)

Measurement (mm)

Weight

(T)

How to Cooling

Heating for boiler

(T)

YGF-200,000

200,000

0.75kw

50kg/h

1900*910*1710mm

0.6T

Air-Cooling system

0.3T

YGF-300,000

300,000

0.75kw

75kg/h

1920*925*1750mm

0.7T

0.5T

YGF-450,000

450,000

1.12kw

115kg/h

1830*1100*2130mm

1T

0.75T

YGF-600,000

600,000

1.9kw

150kg/h

2340*980*2180mm

1.6T

1T

YGS-600,000

600,000

1.9kw

150kg/h

2340*980*2180mm

1.6T

Water-cooling system

1T

YGS-900,000

900,000

3.1kw

225kg/h

2790*1190*2400mm

2.2T

1.5T

YGS-1200,000

1200,000

3.7kw

300kg/h

2900*1300*2420mm

3T

2T

YGS-1800,000

1800,000

5.25kw

450kg/h

3180*1490*2400mm

3.8T

3T

YGS-2400,000

2400,000

8.45kw

600kg/h

3250*1660*2520mm

4.8T

4T

YGS-3000,000

3000,000

10.45kw

750kg/h

3800*1950*3130mm

8T

5T

YGS-3600,000

3600,000

10.45kw

900kg/h

3950*2100*3270mm

9T

6T

YGS-4200,000

4200,000

10.8kw

1050kg/h

4050*2200*3370mm

10T

7T

YGS-4800,000

4800,000

10.8kw

1200kg/h

4200*2350*3400mm

11T

8T
Product Show: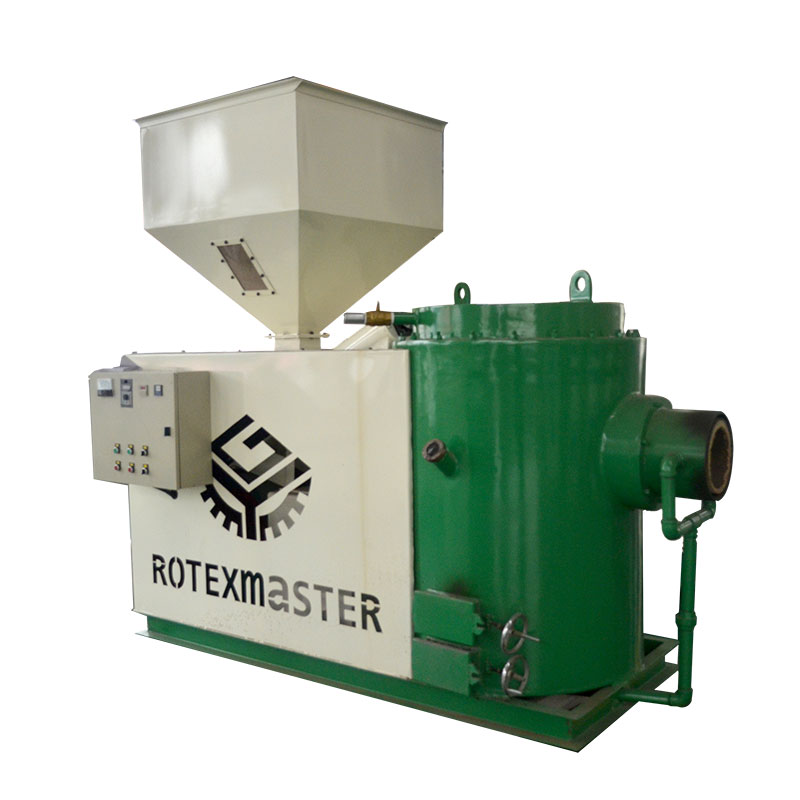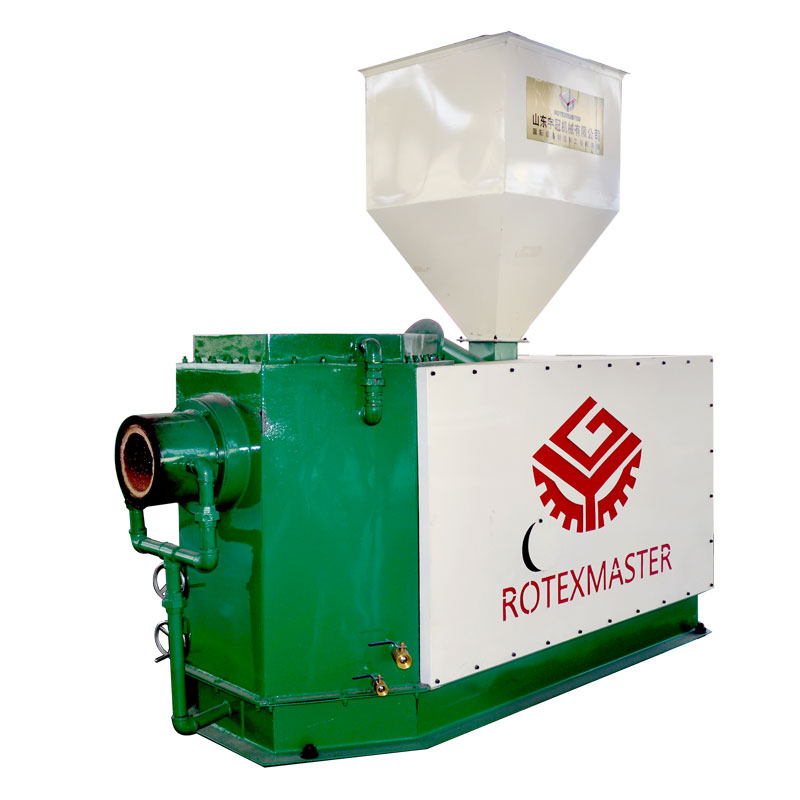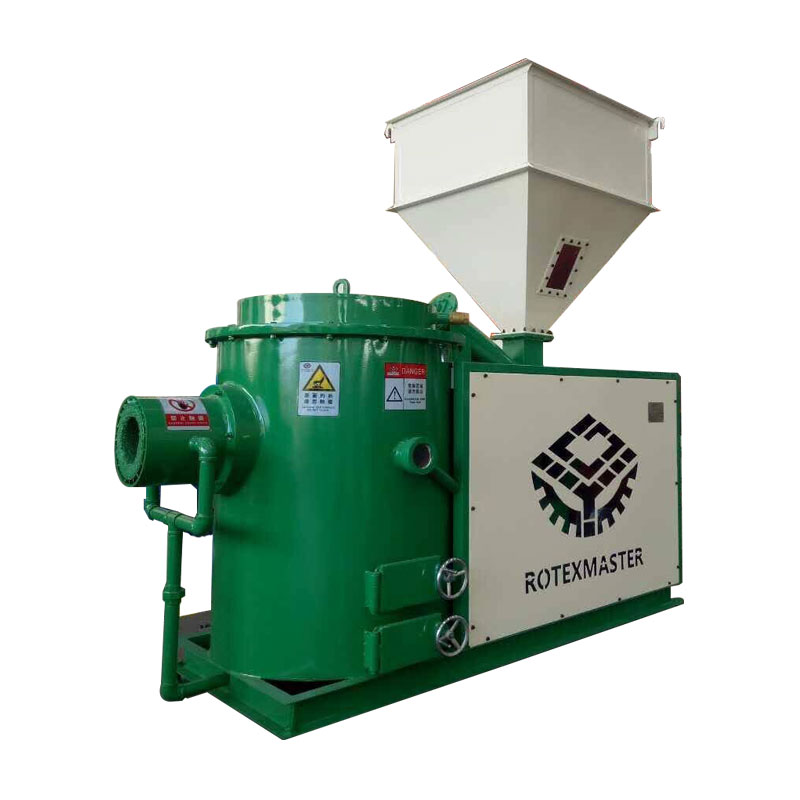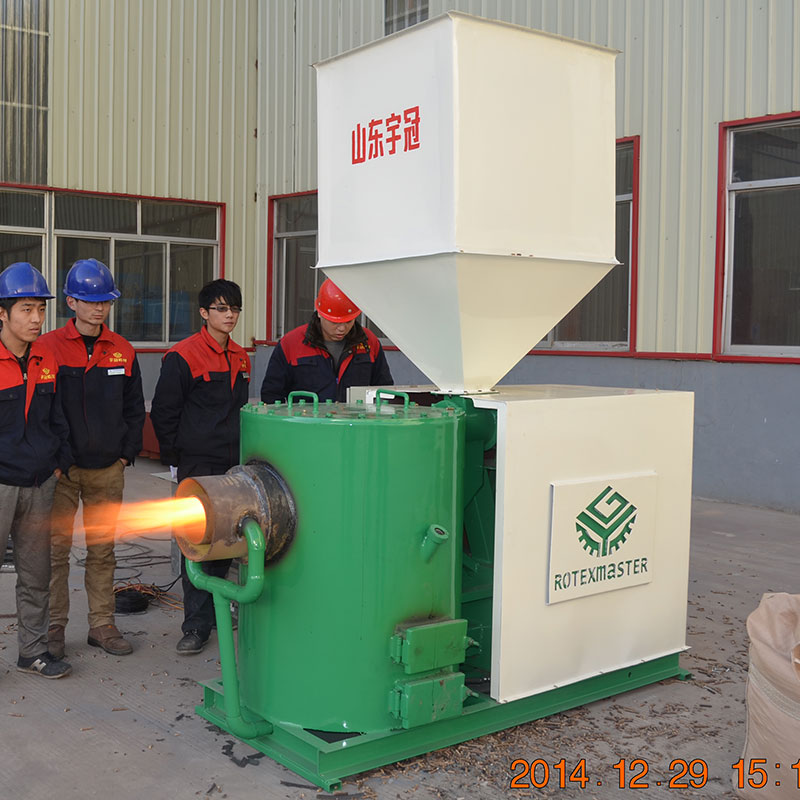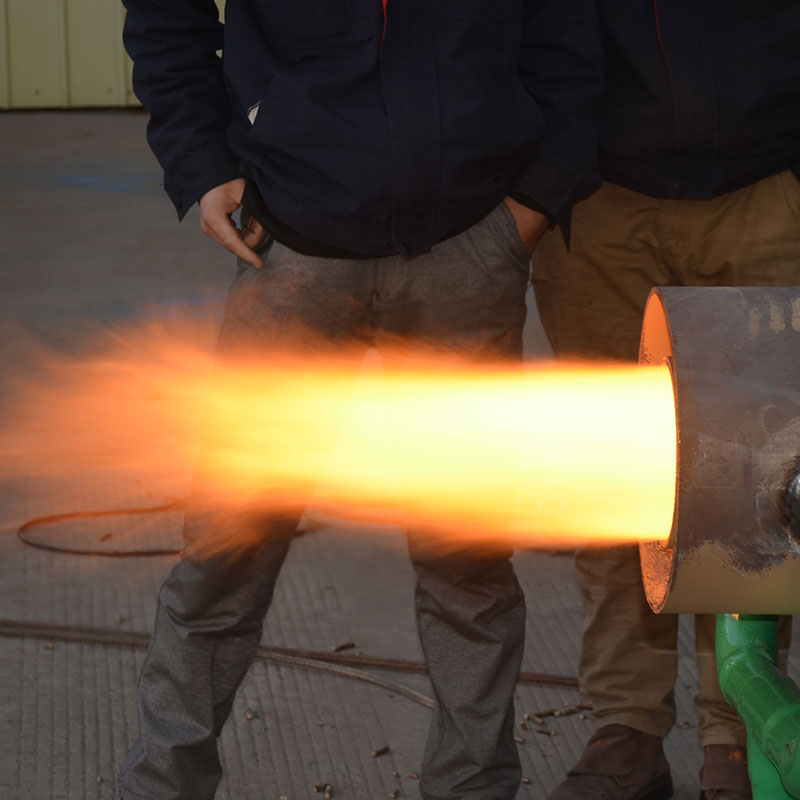 The Features of YGS-900,000Kcal/h Biomass Pellet Burner for Sales:
1.Energy saving features: waste recycling, benefits and beneficial to serve the society;
2.Environmental protection features: biomass burning emissions, zero emissions of carbon, nitrogen oxides, sulfur dioxide dioxide emissions is low;
3.Renewable characteristics: biomass, inexhaustible;
4.Generalized features:wide raw materials range, no region limited
Company Information:
Shandong Rotex Machinery Co.,Ltd is an enterprise of research and development,manufacturing, international trade as a whole, registered capacity is 10 million Yuan, more than 150 staff. Strong technical force, advanced production technology,perfect after-sales service.
Mainly produce: biomass fuel pellet production line, Feed Pellet Production Line,organic fertilizer and Municipal Solid Waste processing equipment, agricultural equipment, forestry equipment, etc.
Our Services:
Caring service, carefully manufacture and desirable price make customers at ease.
"Customer-oriented", providing customers with whole considerate services;
"Service as core," providing the most suitable products to customers;
"Quality-centered," All-round services to every customers!
Technical support: on-site technical training and technical advice available.
FAQ
1. What's your raw materials ? wood pellets or rice husk pellets or oat hull pellets or others ?
2. You want to use biomass pellet burner supply the heating use for which equipment ? boiler ? or dryer or others ?
3. Please send me your boiler or dryer size ? for example , fire door height , we will confirm the pellet burner how to connect and install to your equipment .
4.Your Voltage ? 380V, 50HZ, 3 Phase or 220V or other votage ?