Breif Introduction of Sawdust Rotary Dryer:
Rotary drum dryer for wood chips is widely used for drying wood chips, sawudt, efb fiber, forest waste. wood chips rotary drum dryer is mainly used in the fields of biomass fuels industry, animal feed industry, organic fertilizer industry, mainly stoving wood and other materials
Rotary drum dryer for wood chips is mainly composed by the revolving body, lifting plate, driving device, supporting device,sealing ring and other components.

>Advantage of the Biomass Rotary dyer machine:
With new technologies applying, our dryer has achieved the goal of Serialization, industrialization and automation. Water in materials can be reduced from 80% to 30% after drying. The advantages of the dryer are as follows:
1. Adjust the amount of materials according to the need.
2. Low consumption and energy saving; the water in finished products are under 30%.
3. Efficiently drying with new technologies' applying.
4. Lower risk of malfunction and easy to maintain and operate.
5. Dependable structure and good Manufacturing to guarantee it fine with long-time operation.
6. Customized for every application and best price on the market.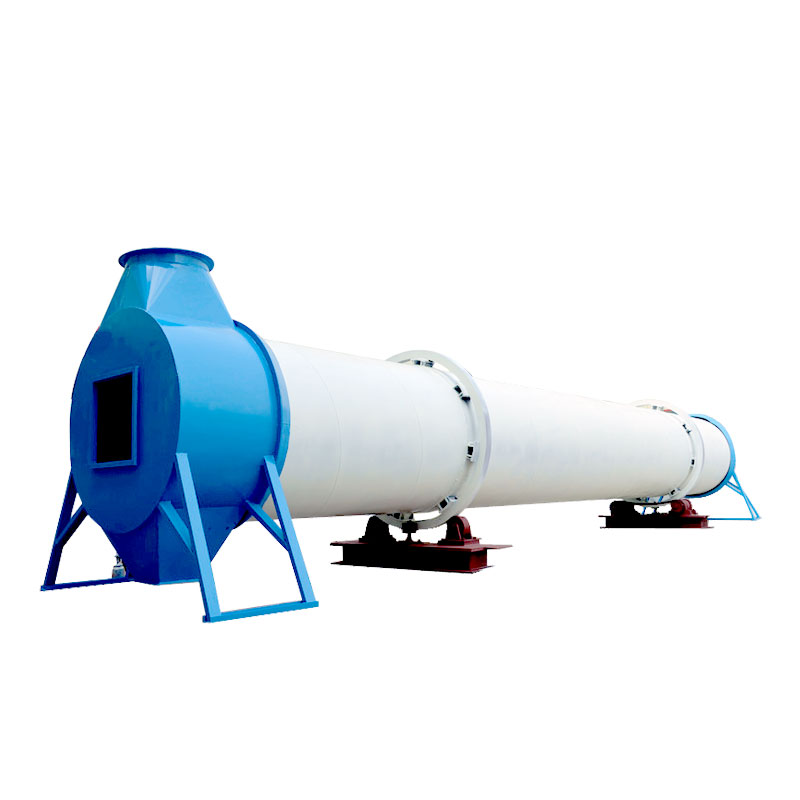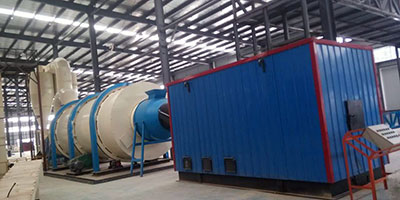 | | | | | |
| --- | --- | --- | --- | --- |
| Model | Power(kw) | Evaporation(t/h) | Gradient | Thickness(mm) |
| GHGφ1.2x12x1 | 4+11+2.2 | 0.34-0.65 | 3-5° | 10-12 |
| GHGφ1.5x12x1 | 5.5+18.5+3 | 0.53-1.25 | 3-5° | 10-12 |
| GHGφ1.5x18x1 | 7.5+30+3 | 0.67-1.32 | 3-5° | 10-12 |
| GHGφ1.8x18x1 | 11+30+3 | 0.73-1.35 | 3-5° | 12-14 |
| GHGφ2.0x24x1 | 12+55+5.5 | 0.96-1.75 | 3-5° | 14-18 |
| GHGφ2.2x24x1 | 12+55+5.5 | 1.2-2.1 | 3-5° | 14-18 |