Breif of Vertical Ring Die Pellet Machine:
Vertical ring die Wood Pellet Making Machine can produce dia. 4 to 12mm pellets, its length can
be adjustable optionally. The Wood Pellet Machine is mainly applicable to crude fiber granulation, such as: sawdust, rice husk, cotton stalk,cotton seed hull, weeds and all kinds of crop straw, home wastage, waste plastics and the factory waste, the material of low adhesion rate, difficult to forming,etc.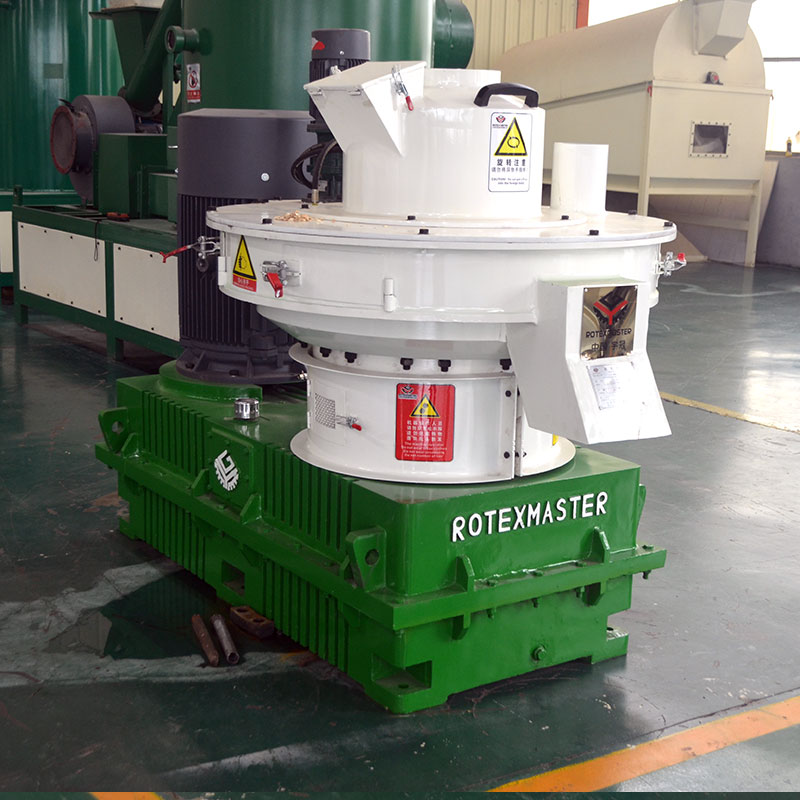 Technical Parameter of Vertical Ring Die Pellet Machine:
| | | | | | |
| --- | --- | --- | --- | --- | --- |
| Model | Power(kw) | Diameter(mm) | Capacity(t/h) | Measurement(mm) | Weight(T) |
| YGKJ560 | 90+1.5+0.37+1.5 | 4-12 | 1-1.5 | 2600*1300*2300 | 5.8 |
| YGKJ680 | 160+1.5+0.37+1.5 | 4-12 | 1.5-2.5 | 3300*1500*2300 | 8.5 |
| YGKJ850 | 220+3+0.37+2.2 | 4-12 | 2.5-3.5 | 3800*1830*3080 | 15 |
Features of Vertical Ring Die Pellet Machine:
1.Vertical feeding of the pellet machine;
2.Die static, the roller rotate,centrifugal force role,material distribute uniformly;
3.Two layers of roller die,high efficiency and good effect;
4.Ring shaped mould,vertical structure, which is good for the heat dissipation;
5.Independent discharge device, improve the pellet forming rate;
6.Good lubricating device, protecting the machine bearings;
7.Feeding device is with frequency conversion;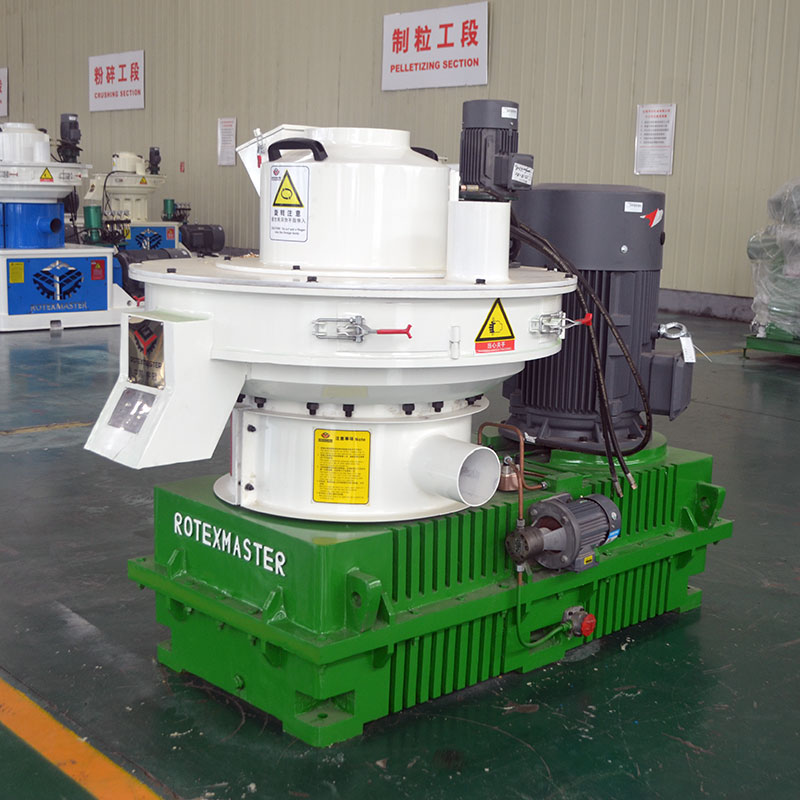 Details of Vertical Ring Die Pellet Machine: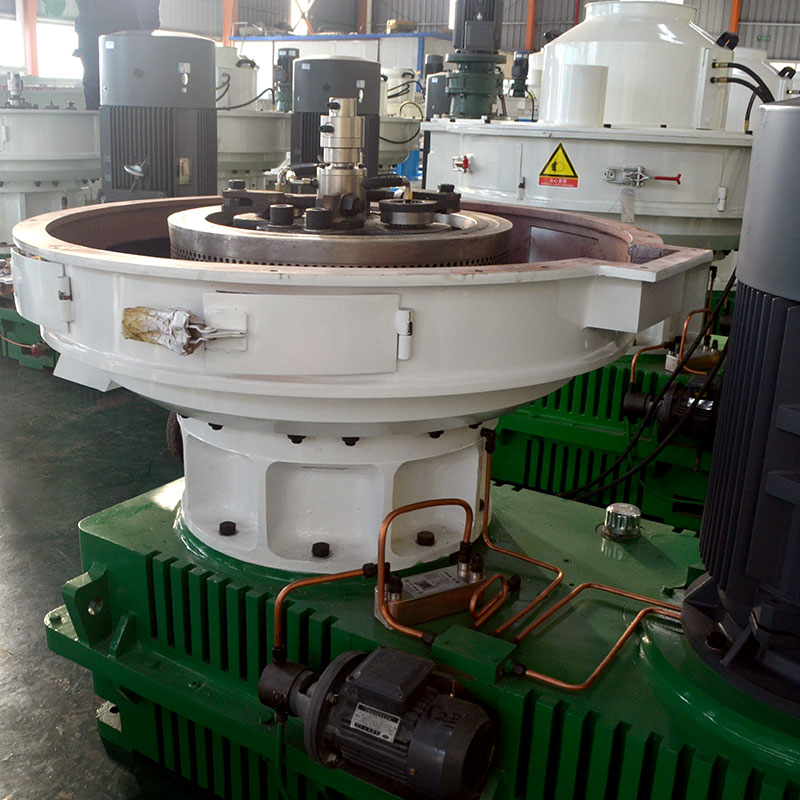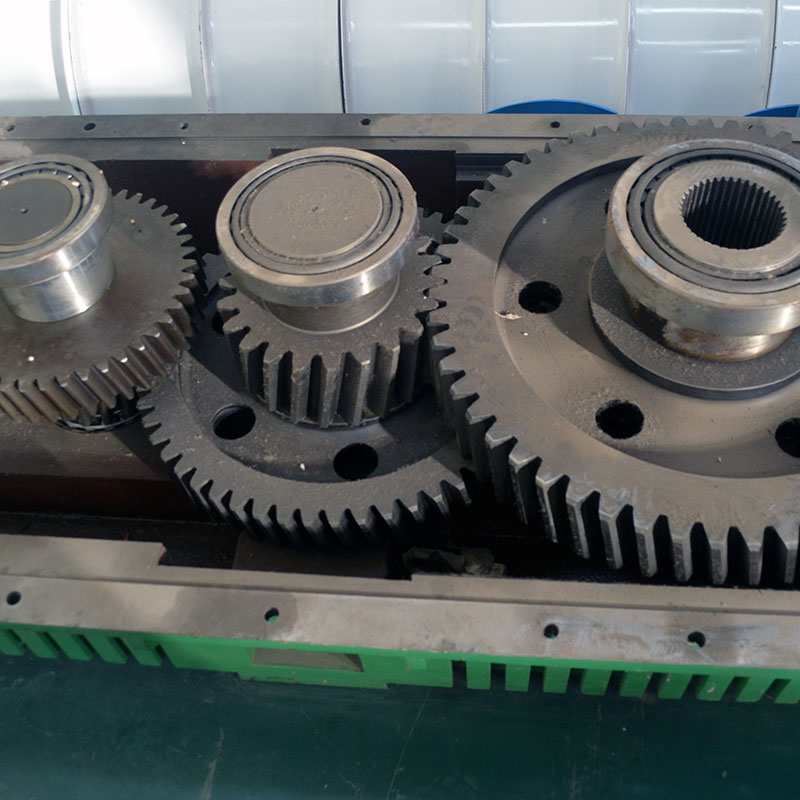 Finished Pellets of Wood Pellet Machine: